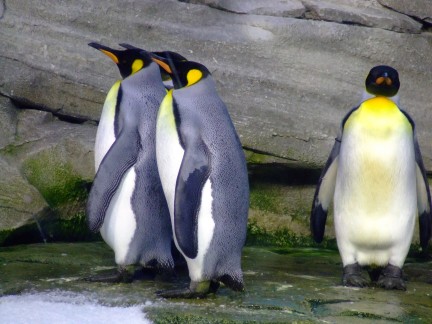 It's not uncommon for ccTLDs to have strict residency requirements. While this limits a domain's growth, it stops foreign interests from taking all the good names and keeps the extension open to residents.
Such is the case with .aq, the ccTLD for Antarctica. Barring the extensions of a few Communist countries and islands, it is probably the least-used suffix. In order to apply for a .aq, the registrant must have a physical presence on or be geographically close to the continent.
Because of this harsh registration criteria, .aq is only available to a large population of penguins and a few scientific outposts. One notable exception is Australia's Heard Island, which is far enough south to qualify for the name heardisland.aq. A number of organisations promoting conservation and biodiversity on the continent also use the extension.
In short, feel free to register a .aq, but be sure to pack your parka!