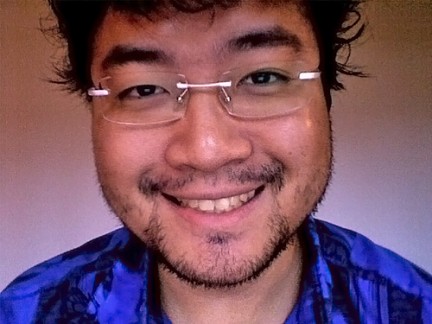 If you own a .ch (Switzerland) or .li (Lichtenstein) domain, watch out. SWITCH, the registry responsible for the two ccTLDs, has warned of a scam targeting registrants
So far victims of the scam seem to all be businesses. Con artists will email or call a firm offering to sell it an alternative spelling of their current domain for a grossly inflated price. The swindlers are hoping to take advantage of trademark owners worried about cybersquatting.
The good thing about this is Lichtenstein and Switzerland are both small enough that word about the fraud should spread relatively quickly.
A similar scam of sorts exists in the United States, where domain registrants will receive letters in the mail from less-than-ethical registrars stating that their domain needs to be renewed immediately. Of course, the name usually isn't up for renewal and by paying the fee, you can end up transferring the name to the rogue registrar without realizing it.
Source | Domain News
Photo | Flickr