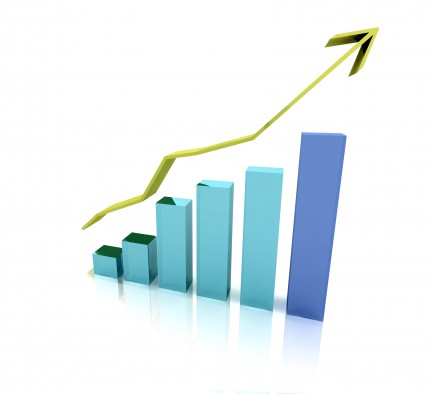 News is out that the domain Insure.com has changed hands. The buyer, marketing firm QuinStreet, paid an astounding £10.1 million ($16 million USD). If you discount the fact that the sale also included Insure.com's corporate name, the sale is the largest ever recorded– beating sex.com by $4 million.
Before the sale, Insure.com was a publicly traded company. The firm itself was not sold, however, and will be renamed to Life Quotes.
The domain originally sold for $1.6 million in 2001. It's amazing how quickly the domain name market has taken off over the past several years. Given that Insure.com sold for 10 times its 2001 original purchase price, its value more than doubled every year up until now.
Photo | svilen001