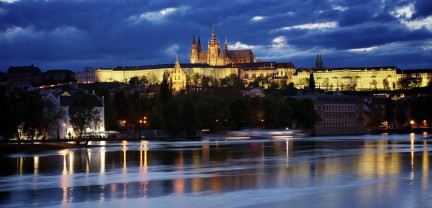 Ireland's .ie domain isn't the only ccTLD reporting strong growth today. The Czech Republic's extension, .cz, reached 600,000 registrations today.
The name's growth has been phenomenal. In less than 10 months, the number of .cz registrations grew from 500,000 to its present level– an increase of more than 20%. Ondřej Filip, Executive Director of CZ.NIC, said:
The .CZ domain has held the position of most requested domain for a long time with Czech registrars, which essentially confirms the global trend for the preference of national domains. On average, this year we have recorded around 10,000 new .CZ names every month
With the increase in popularity of ccTLDs, what will happen to older TLDs like .com?
Photo | Flickr