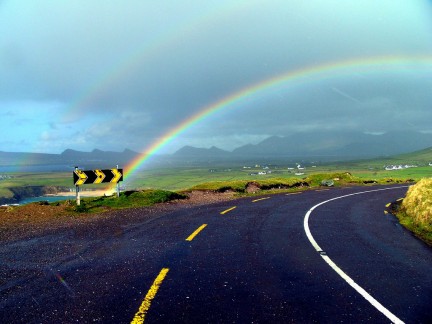 Despite a sluggish economy, Ireland's .ie domain is taking off. Compared to last quarter, it has seen a growth of a 15%– 31,862 registrations. IE Domain Registry chief David Curtin stated:
It is encouraging to see continued growth in .ie domain names, demonstrating that Irish businesses are seeing growth opportunities online despite the more challenging economic environment they face.
Most of the new registrations are from sole traders, companies, charities, and other organisations. Ireland's .ie hasn't seen as much growth as other ccTLDs in the past because of the strict registration guidelines. However, a 64% decrease in registration price has made the extension much more desirable.
Source | Domain News
Photo | Flickr