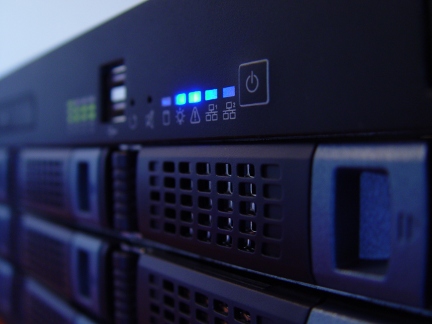 Question: What is reseller hosting and how does it differ from dedicated server hosting?
Answer: Reseller hosting is when a web hosting provider sells you a number of bulk hosting accounts that you can then turn around and market to your own customers for profit. It differs from a dedicated hosting in account in that the reseller does not have to manage the server or the account. They only manage the business side of the transactions.
This type of setup is ideal for those who do not have the time and manpower to run a full web hosting company but still have the business savvy to close hosting deals in a competitive market. Most web hosts offer reseller packages that vary according to number of accounts, hosting space, and/or bandwidth.
With dedicated server hosting, the web hosting provider leases full servers to clients, and those clients turn around and either host a single large website or several shared hosting accounts, acting as an independent web hosting company of its own. In this situation, the servers are often unmanaged, with the hosting providers only responsible for the data center security and maintenance.
Photo Source: SXC