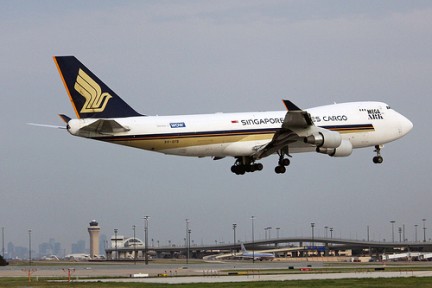 Singapore Airlines has won a dispute filed at the WIPO. It involved ownership of the domain silverkris.com, which the company claimed was confusingly similar to its trademark, "SilverKris."
The registrants, Wilson Yang and Chuan Lee, argued that since the name is made up of two English words (a "kris" is a type of Indonesian dagger), it does not violate any trademark. "SilverKris" is the name of the airline's frequent-flyer lounges.
Needless to say, the WIPO disagreed and awarded the name to Singapore Airlines. Yang and Lee never stood a chance.
Photo | Flickr