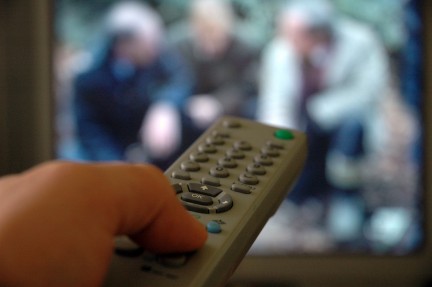 Last week you learned how a routine server reboot can be a costly affair at some dedicated hosts. Even for those of us with more endearing hosts that do not charge for restarts, the process can sometimes take a bit longer than it should.
Instead of contacting your provider every time you need a reboot, why not utilize remote reboot? This feature, offered by an ever-increasing number of hosts, allows you to reboot the system yourself remotely via the web in the event something goes awry.
The cost is generally minimal: either nothing at all or a few pounds per month. If you value uptime or reboot your server frequently, such a service is invaluable.