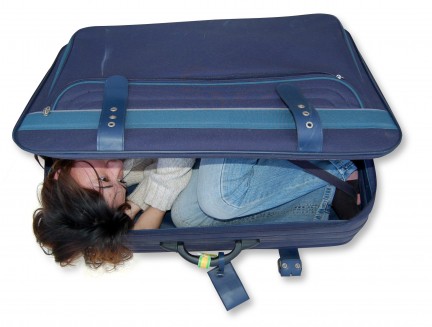 WHOIS privacy protection is a great way to keep your personal information safe from solicitors. In an effort to keep up with the latest domain trends, ICANN is currently conducting a study on the usage of the service and its implications.
Preliminary results reveal that some 15-25% of domain registrations in the WHOIS database have owner contact data that is limited in some way. This is from a survey of 2,400 TLDs.
ICANN wants to know more about private registrations for several reasons. Most notably, it is concerned that cyber criminals could be using privacy services to evade authorities. The agency also wants to evaluate the misuse of contact data in the WHOIS database.
Source | PC World
Photo | MaxMilli0n