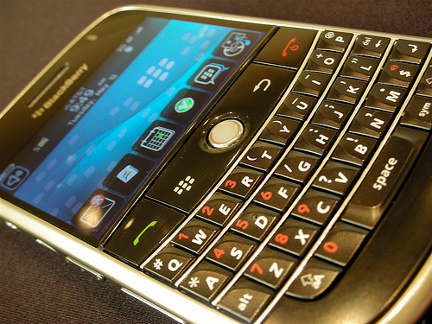 MumbaiDomains, a Mumbai-basd firm had previously registered three disputed domain names: blackbberry.com, bickberry.com, and bllackberry.com. Research In Motion, the company responsible for Blackberry smart phones, sued arguing that the domains are too close phonetically and in appearance to their trademark.
"Save for the addition/deletion of a single letter, the disputed domain names are visually and phonetically identical to the famous blackberry trademark, which also supports a finding of confusion," RIM had contended before the WIPO.
The World Intellectual Property Right Organization, based in Geneva, ordered all three of the domains to be transfered to RIM.
Source: The Economic Times
Photo: Flickr