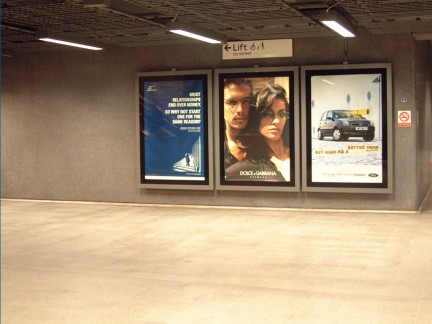 A report on advertising spending conducted by the Internet Advertising Bureau (IAB) and PricewaterhouseCoopers shows that UK advertisers have spent more money on Internet advertising so far this year than on television adverts.
In all, the web accounts for 23.5% of advertising expenditure, or £1.75 billion. Still a dominant power, TV made up 21.9% of spending.
This is important to domainers because it shows that companies and marketing firms value the Internet just as much as any other communications medium. Thus they are more likely to understand the value of a premium domain. Because of increased advertisement spending, website owners stand to make more from PPC ads.
Source | The Domains