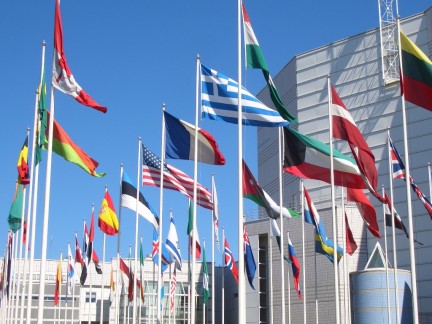 With the expiration of the JPA today, a new framework for the oversight of ICANN has been announced. The new model puts less emphasis on U.S. government involvement and relies more on input from foreign governments and the private sector.
Called the Affirmation of Commitments, this new agreement lasts indefinitely. It calls for so-called "expert panels" to ensure ICANN is doing its job in regards to network security and stability, TLDs, IDNs, and ccTLDs, and the WHOIS database.
There will also be an accountability panel that ensures the organization remains ethical and transparent. This board is required to have a U.S. government representative.
Critics of American dominance over ICANN like Viviane Reding should be pleased with the new change. What impact, if any, the new oversight model has on the agency remains to be seen.
Source | Domain Name News
Photo | mproe