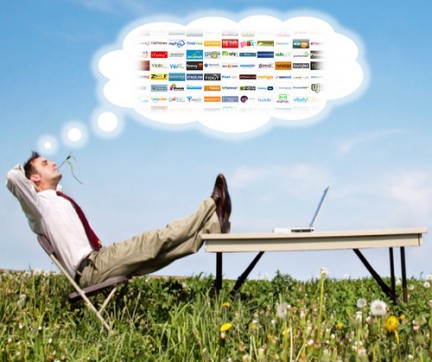 With the 2010 American fiscal budget comes an innovative request: move to cloud computing. The U.S. government is pushing its agencies to move to cloud technology in an effort to save money.
Despite the need to cut costs, IT and cybersecurity experts are afraid the switch might happen too quickly. While the benefits of cloud computing are obvious, it is still a premature platform. The most common concern is that providers might not offer the kind of security the government needs. The technology's reliability and durability have yet to be thoroughly tested as well.
Alan Paller, Director of Research at the SANS Institute, had this to say about the situation:
Most IT suppliers to the government are recasting their current government data centers into federal clouds primarily through PowerPoint presentations but without any real value addition. The key for government to take advantage of cloud computing is not to allow the outsourcers to shape the offerings but to choose the services it wants the clouds to deliver and then let the outsourcers compete in security, reliability and cost.
Basically, Paller is saying that the government shouldn't let itself be taken for a ride by corporate spiel. As far as technology goes, many agencies are still stuck in the Stone Age and could end up signing contracts for cloud computing solutions that will end up not working out in the long run. If the government adopts cloud computing en masse and the transition fails, it will give the whole industry a poor reputation and set it back.