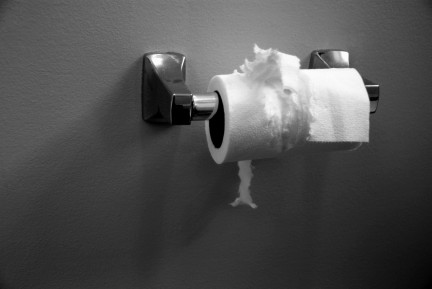 Last week, two Congressmen sent a letter to ICANN CEO Rod Beckstrom expressing concern about the new gTLD program. Now the CEO has written a response.
Beckstrom stood behind the gTLD plan. ICANN stands to make a good bit of money from gTLDs, so it's it's only natural that the CEO doesn't want to back down.
He stated that the goal of gTLDs is to increase competition and end "holding portfolios based upon the value of current .COM names." In essence, it seems as though Beckstrom might be intent on ending .com's status as domain king.
For those interested, the full letter can be viewed here (PDF). I printed a few copies and placed them in the bathroom in case I run out of toilet paper any time soon.
Source | Domain Name Wire