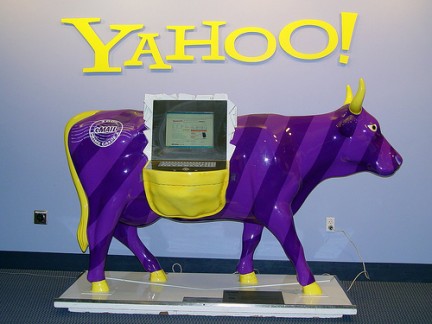 Internet giant Yahoo recently filed a complaint with the National Arbitration Forum, arguing that it has rights to Yahoo.tel. The domain was registered on March 23, 2009 by David Blanco of Oviedo, Spain.
Yahoo will likely win the dispute. Given the company's vast web presence and many trademarks, how can the current owner justify his use of the name?
What Yahoo should be concerned with is why it didn't register the name in the first place. The .tel TLD, like all other new extensions, mandated a sunrise period where trademark holders could register their names before the mainstream public. Obtaining the domain then rather than paying the National Arbitration Forum fees to get the name now would have saved the company quite a bit of money.
Source | Domain News
Photo | Flickr