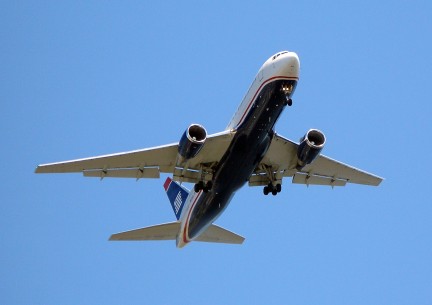 Whether you fly in one on vacation, physically fly one yourself, or are rich enough to own one, jets are a popular method of transportation. Keeping that in mind, it's not a surprise that jets.com sold today for $375,000 USD, or £228,952.
Also of note is the sale of tradetracker.com for €100,000 ($147,940 USD). Other recent sales include:
production.com- $70,000
222.com- $49,000
digiweb.com- $25,000
virtualimmortality.com- $25,000
ukmail.com- £10,000
Production.com I can understand, but virtualimmortality.com?
Source | Domain Name News