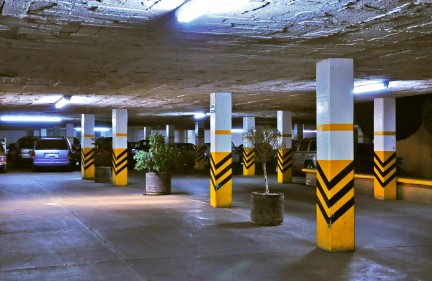 Ever visit a domain only to find a page full of ads? Known as domain parking, the placement of PPC (pay-per-click) ads on traffic-rich domain names has always been a popular source of revenue for domainers.
With the modernization of the Internet and the evolution of a much savvier group of users that is less likely to click ads, many domainers have complained about a fall in parking earnings.

According to a recent study conducted by the Online Publishers Association (OPA), all is not lost. Many domain owners have moved from parking to placing content-laden sites on their web real estate, a move the study says is in the right direction.
While the percentage of users arriving at a site through a direct type-in has fallen, the number of search engine users has increased dramatically over the last decade– a trend that gives preference to content-rich sites over generic parked pages.
The OPA states that the Internet populace spends a whopping 42% of its time on content sites. So if your domains are just sitting there parked and earning nothing, why not write a few articles and create a real website?