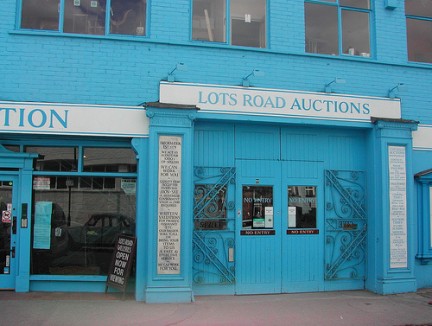 Gangsters.com is still at $6,800 on eBay, but there are still 5 days left to place a bid. Perhaps prospective buyers don't feel comfortable using eBay?
There have been no significant sales in the last two days. A number of smaller sales have occurred, however:
tradingadvantage.com- $9,000
anchoragehotel.com- $7,000
siopa.com- $5,000
firehole.com- $5,000
breadline.com- $5,000
dallasfurniture.com- $4,999
profounder.com- $4,500
rubberseal.com- $4,000
localvibe.com- $3,750
Though not as exciting as six-figure auctions, smaller sales should never be ignored as these are how most domainers make money. They are also great for analyzing domain industry trends.
Are the listed names really worth their sale price? In my opinion, no. While breadline.com is a catchy and memorable name, what applications does it have outside of the current economic times? And what about Profounder.com? According Wikitionary, "profounder" is an obsolete word, having been replaced with the expression "more profound" some time ago.
Source | Domain Name News
Photo | Flickr