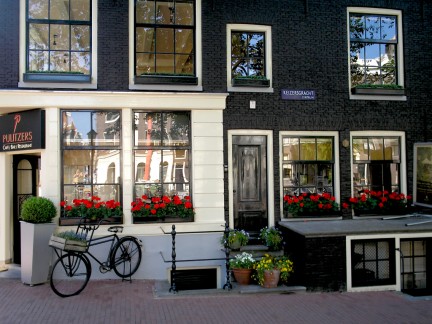 More details about the sale of Christian.com have emerged. The buyer is Boris Kreiman, the same person who bought Call.com for £675,364 ($1.1 million USD). He plans on using the name for a Christian social networking and general information site.
Kreiman has also acquired several other names as of late, but is keeping the details secret.
In other news, The European Registry of Internet Domain Names (EURid), the operator of the .eu TLD, announced a growth of 66,129 new registrations in July. This is a 15% increase from the same time last year. A recent progress report showed an annual increase of 3.1%. Considering the tough economic times, this growth is very good.