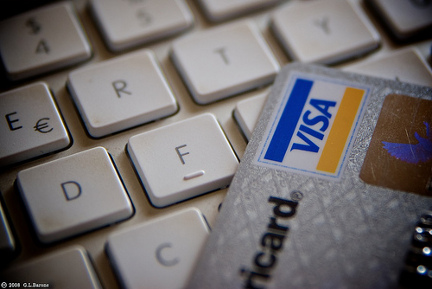 When starting an e-commerce site, it is important to mindful of several essentials, many of which are relevant even to traditional businesses. There are, however, issues specific to web hosting that you might want to consider. Here are five.
1. SSL: If you are going to conduct secure transactions that includes credit cards and/or personal information about your clients or customers, you need to get a web hosting account that offers either shared SSL or a unique IP address with SSL.
2. Shopping Cart: Good web hosts will offer you either an open source shopping cart option to easily install or their own custom shopping cart software.
3. Payment gateway: You can have the best products or services, but without a payment gateway, you will not make sales. People who shop online expect to pay online. PayPal is a popular option, but it is good to have an alternative as well, since some customers will not want to use it.
4. Multiple domain names: Chances are, your customers will type a ".com" when they should have typed ".net". It is a good idea to at least cover some of the big top-level domains.
5. Website Copywriter: You may think you know the best way to describe your business, but that does not mean it is the most appealing to customers and search engines. Hire someone who specializes in writing website copy. There are plenty of freelance writers out there willing to write everything for your website at affordable prices.
Photo: Flickr