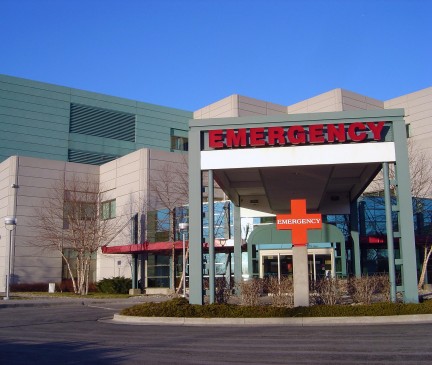 In a move reminiscent of Argentina's creation of .banco.ar for banks, New Zealand's Minister of Health Tony Ryall has created the .health.nz domain extension.
The second-level name can only be used by hospitals, clinics, ambulances, and the like. Part of the reason for launching the extension is likely to prevent fraud. If New Zealanders know only legitimate health sites use the extension, they are much less likely to be scammed. As Ryall put it:
The .health.nz domain will improve confidence in the credibility of web-based health information and will enable members of the sector to be easily identified in online communications
The only downside I see to this is the length of the extension. Why couldn't the country have settled for something shorter like .med.nz?
Source | Domain News