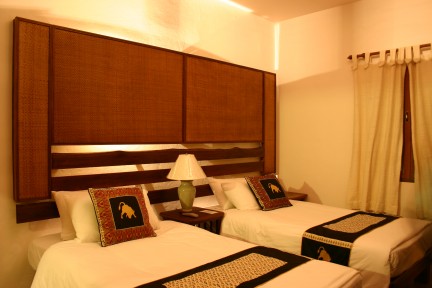 It hasn't even been two months since Cameroon made its .cm domain available for public registration, but premium versions of the extension are selling like wildfire.
The biggest sales so far have been Hotels.cm and Sex.cm for £50,097 ($81,000 USD) and £31,542 ($51,000 USD) respectively. Other notable sales include:
taobao.cm- $35,100
mail.cm- $30,100
porn.cm- $23,050
coupons.cm- $20,100
free.cm- $17,800
pornhub.cm- $15,100
creditreport.cm- $11,100
insurance.cm- $10,200
youporn.cm- $10,100
lawyers.cm- $10,008
domain.cm- $9,580
These names are not necessarily selling as investments, but instead to make money through typosquatting. Hotels.cm, for instance, is a common typo for the popular hotel booking website Hotels.com. No doubt Cameroon is making quite a bit of money from these sales.
Source | The Domains