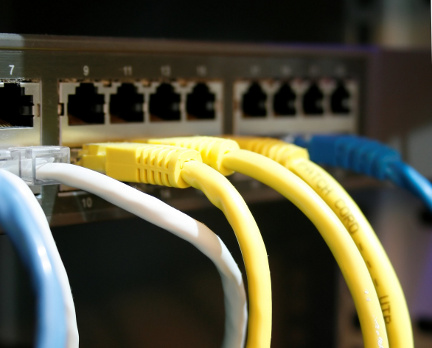 Inevitably, there are times when you need to do troubleshooting of your web and email services, or you simply need to make sure all of your network services are operating correctly. For years, I have relied on one free service to handle most of my DNS needs. It is called DNSstuff.com. They offer mail server analysis, DNS reports, SPAM database lookup, traceroute, Whois lookup, reverse DNS lookup, ping, Internet speed test, and much more.
With their full DNS report, you can enter a domain name and find out the name severs and other DNS information. It will also tell you if there are any problems with a particular domain's DNS setup. Unfortunately, many of their services are no longer free, but there are many other services out there that still offer free advanced DNS tools.
Among the free ones are freednslookup.net, rrlookup.com, and samdns.com. If you need to know the location of an IP address, these tools will help you. If you need to know who owns a domain, you can find that out too. You can even lookup specific DNS records, such as A, MX, CNAME, and NS. Regardless of which tool you choose, it is very important to check these features before you have problems to help prevent them and whenever you have connection issues with your website.
Photo source: SXC