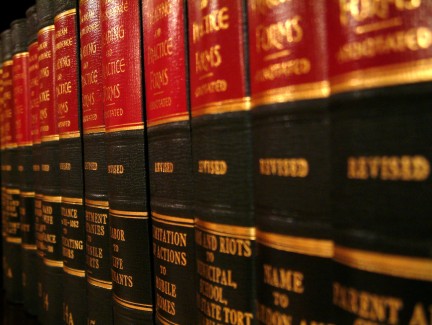 Law-related domains are some of the most valuable out there, so it's no surprise that CorporateLawyer.com just sold for $20,766 USD, or £12,797. No information about the buyer has been released, though the domain would be very useful to an end user.
Other recent sales include:
supervisors.com- $7100
appreciate.com- $5,044
candycompany.com- $2,360
cardiogram.com- $1,600
Candycompany.com had previously sold for $6,800, but the auction did not work out and the domain was relisted. Considering that Candy.com sold this year for £1.8 million ($3 million USD), I'm surprised Candycompany didn't sell for more.
Source | The Domains
Photo | plex