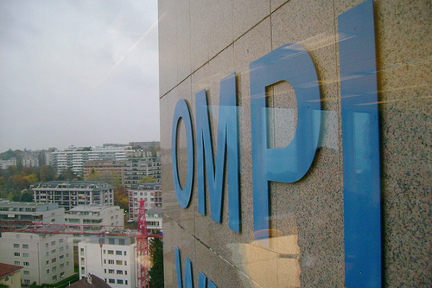 A recent domain dispute between Urban Logic Inc. and Urban Logic, Peter Holland has ended in a ruling of reverse domain name hijacking. Peter Holland registered urbanlogic.com in 1999 and used it for his consulting business before turning it into a blog for Vietnam veterans. Urban Logic Inc. owns the domain urbanlogic.org and later registered the Urban Logic trademark.
For six years, from 2003 to 2009, the companies exchanged emails, occasionally forwarding mail mistakenly sent to one or the other. They maintained a friendly relationship, both well aware of the other's business. From time to time, Urban Logic Inc. would ask the other Urban Logic if he was willing to sell urbanlogic.com, an offer he repeatedly declined. In June of this year, and for reasons we may never truly know, Urban Logic Inc. filed a domain dispute with the WIPO.
Apparently the six-year friendship was over. They were out for blood, and the court case included bitter remarks from both sides. In the end, however, the WIPO was not impressed. Urban Logic Inc. did not have first claims on the name, nor did they even attempt to contest urbanlogic.com during the course of the six years in which they communicated with the respondent. The WIPO ruled that it was simply a bitter attempt at reverse domain name hijacking that cost Urban Logic, Peter Holland time and money.