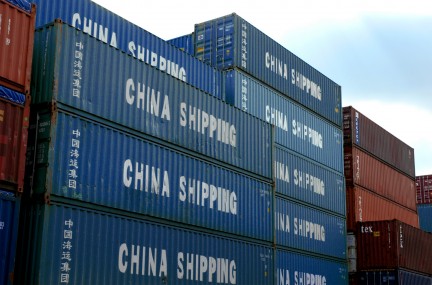 DropShippers.com just sold in a private sale for $1.5 million, or £909,312. It was bought by Pennsylvania resident Tom Hashem from domainer Richard Gabriel. The sale is the fifth-largest to take place so far this year.
Drop shipping is a technique used by retailers to save money in which orders are fulfilled by the manufacturer and sent directly to the customer.
Gabriel has been running a site on the domain, but it was not included in the sale. He also sold auction.com for $1.7 million earlier this year.
I'm sure Hashem knew what he was doing when he bought DropShippers.com, but $1.5 million seems like quite a bit. The domain has a much smaller target audience than other names selling for similar figures and while lucrative, drop shipping isn't as competitive as other niches like gambling, insurance, and law. Not to mention the domain is plural, something that would turn many buyers away.
Source | DN Journal