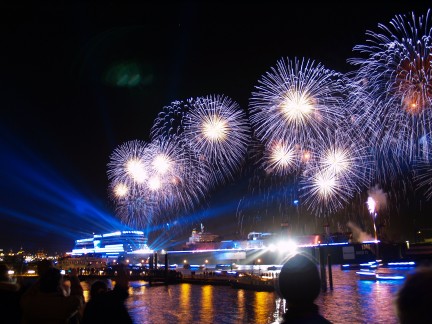 Germany is not only the most populous country in Europe, but is now the operator of the Internet's most popular ccTLD with more than 13 million registrations on its .de domain.
For years Germany held the number one spot, but recently lost its position to China's .cn extension, which experienced a huge spike in registrations after the government discounted its price to only 1 yuan per year.
Now the discount program has been discontinued, and .cn registrations are dipping– from 14,082,553 in February to 12,545,589 at the end of July. This decrease mainly consists of domainers who took advantage of the low cost a year ago, but chose not to renew their names at the higher rate this year.
Source | Domain News