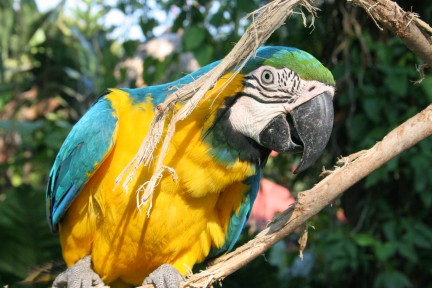 Like many countries, Guatemala does not allow registrations on its .gt domain. Instead, registrants can choose between .com.gt, .net,gt, and other second-level names. The country has decided to change the rules, however, and will start accepting top-level registrations on the .gt domain.
The new registration option will be available by the end of the year. There will be a sunrise period for .com.gt owners to get their hands on the equivalent .gt domain. Meanwhile, the necessary software for the change is being developed.
I've never quite understood why a registry would not allow top-level registrations, but many ccTLDs only make second-level names available. Guatemala's decision is a good one. Hopefully other countries will follow.
Source | Domain News
Photo | bohemiojb