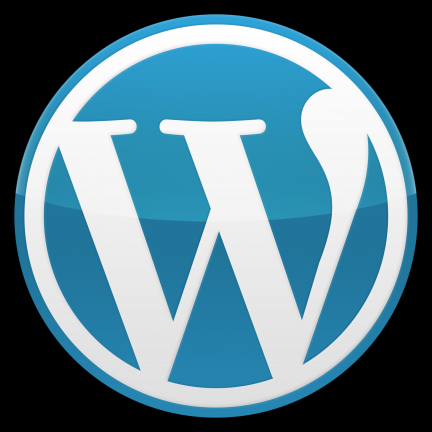 WordPress is best known as the world's most popular blogging platform. Now it's the owner WP.me, the only two-letter .me domain in the world.
The name will be used for a free URL redirection service for bloggers hosting on the WordPress site, similar to Bit.ly on Twitter. WordPress not only makes a great CMS, but also provides free subdomain hosting for blogs.
WordPress was able to obtain the name through a special agreement with the .ME registry. Most domain operators do not allow the sale of names under three letters.
WP.me seems to have been given as a gift, which was probably a good PR move for .ME. WordPress's use of the domain will likely give the extension some much-needed attention.
Source | The Domains