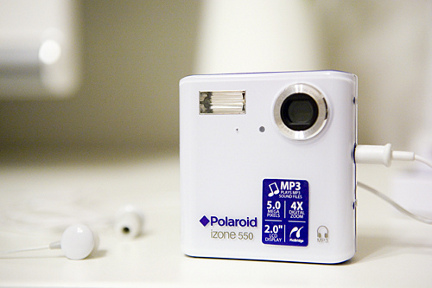 The Federal Trade Commission (FTC) is pursuing litigation against a California-based company called Balls of Kryptonite for allegedly using using websites on two .co.uk country domains to trick UK customers into thinking the company was local. According to the charges, the company had two domains, bestpricebrands.co.uk and bitesizedeals.co.uk, and used the websites to sell electronics such as cameras and video games.
UK customers saw no indications that the company was international and purchased goods from them. But when the items arrived, they received unexpected import charges, invalid warranties, and huge cancellation fees. Customers sent complaints to the Office of Fair Trading (OFT) which in turn collaborated with the US-based FTC.
This is not the first time that foreign companies have used UK domain names to appear local. Reports estimate that there could be as many as 480,000 sites with co.uk country domains that are not based in the UK. Most of them are based in China. Customers should therefore use caution when ordering from unfamiliar companies, and if they are not sure, they can use Whois lookup to determine the location of the domain's owner.
Source: The Independent
Photo: Flickr