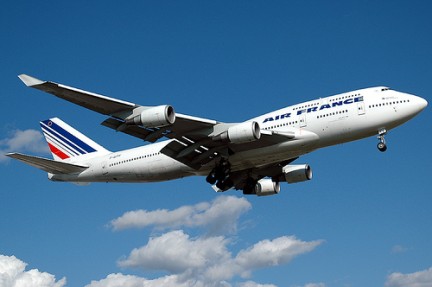 On June 1, 2009, Air France Flight 447 created a new page in history when it crashed off the coast of Brazil on its way to Paris. Eager to cash in on public interest, domainers flocked to register any domain bearing the flight's name. Many were surprised to find out, however, that flight447.com was unavailable, registered since 2007.
The owner is Kari Bian, an Iranian film producer residing in the United States whose unfortunate registration choice has led some to speculate that he was somehow involved with the crash. "I have nothing to do with this and I feel very bad for this flight," he said.
Bian has yet to be investigated or questioned by authorities regarding the accident. He owns a number of other airline flight domains, and has no intention of selling flight447.com.
Source | EFE
Photo | Flickr