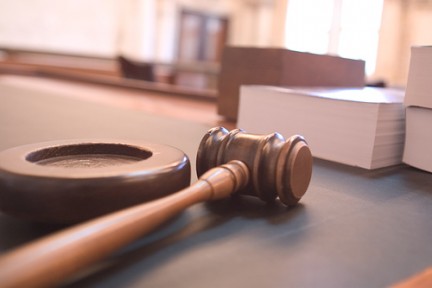 Yesterday, domain purveyor Moniker held an auction at T.R.A.F.F.I.C. Silicon Valley, a domain name convention held April 27-30 in Santa Clara, California.
More than 1200 domains were sold during the three-hour live event. Most notably, the two-letter domain Ad.com was sold for £946,137 ($1.4 million USD). The buyer, Divyank Turakhia, has not announced his plans for the name. Turakhia owns a number of web start-ups, and has been rated one of Asia's Top Young Entrepreneurs by BusinessWeek.
Considering the domain is only two letters and so highly brandable, it was a surprise to see it to go for such a low price. Other names sold include BottledWater.com for £30,412, Athletic.com for £27,033, and Shutter.com for £16,895. Perhaps these below average figures are simply indications of the poor economy. A full list of domains sold is available here.