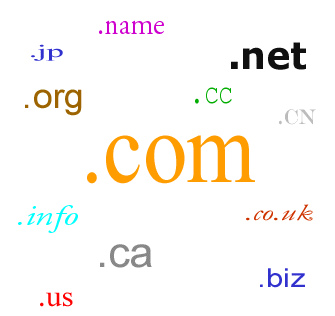 In an interview with the San Francisco Chronicle, ICANN CEO, Paul Twomey has responded to last week's calls by EU commissioner Viviane Reding to turn over ICANN to a 12-body international coalition (dubbed the G12).
Twomey agrees with Reding's belief that the United States Department of Commerce should release ICANN, but he believes that the organization is ready to stand on its own.
Among the larger changes that Twomey expects to come are: international top-level domain names in various languages other than English and generic Top Level Domains (gTLD) such as "dot berlin", "dot paris", and "dot london".
Twomey also explains in the interview that there are approximately 170 million domain names in the world, half of which are country codes (such as .us, .uk, etc.) 80 million of those domains are "Dot com".
"There's also a group of people who are applying for community-based, top-level domains like the geographical or ethnic communities or associations. For instance, "dot coop" is a top-level domain with about 8,000 registrations that have been in place for eight or nine years, and I understand they're quite pumped. They don't need to have 8 million, only 8,000."
Twomey also talked about the concern over the status of the domain name industry during the economic recession.
"There was an expectation that the top-level domain space would go flat and the country codes would keep increasing. From what I've heard, generic top-level domains have not gone flat, at least not so far this year. They continue to grow."
Source: San Francisco Chronicle
Photo: Flickr