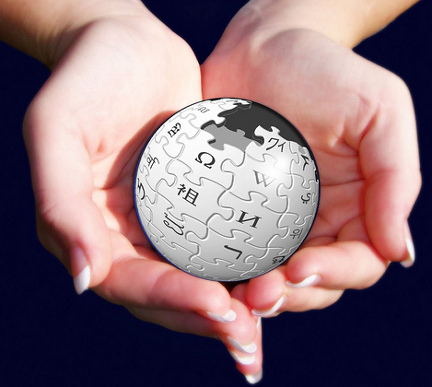 Yes, anyone can edit Wikipedia. Anyone can theoretically add their input into the participatory encyclopedia that has been both lauded and shunned, depending on who you ask. With 262 languages and hundreds of thousands of articles, nearly everyone has access to it. But not everyone can be Wikipedia, as Kevo Ouz also called Online Marketing Realty, has discovered.
According to the documentation of the case, the respondent registered wikipeadia.com and wikipediia.com in an effort to capitalize on inevitable typos. The practice has become a common sub-hobby within cybersquatting called typosquatting. Wikimedia Foundation Inc. owns the trademark Wikipedia, and it is clear to anyone who can read that the two domains are confusingly similar. It actually took me a few seconds before I could even see the difference. The foundation owns both wikipedia.org and wikipedia.com.
The respondent did not bother to even respond to the case, and the WIPO ruled that the respondent had registered the domains in bad faith. He even went as far as putting the Wikipedia logo on the fake websites and then linking to commercial sites for pay-per-click revenue. The respondent also has a pattern of similar offenses against other trademarks, including such ingenious concoctions as appl-e.com, aple.com, newyorktime.us, and wwwworldcupsoccer.com. He should at least get points for creativity.