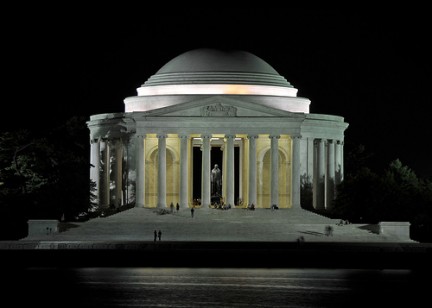 In a letter sent out on August 4, two Democratic congressmen called for a permanent relationship between the United States government and ICANN. Since the event made news yesterday, more details about the situation have emerged.
The letter published by the congressmen calls for the following to occur at ICANN:
Continuation of current Commerce Department relationship.
Periodic review of ICANN policies and performance. This includes both new and existing domain extensions.
Creation of a new system for implementing new gTLDs and IDNs.
Provide complete and accurate WHOIS data.
Remain a non-profit organization.
Any further involvement of the United States in ICANN will more than likely cause an international uproar, and there is the possibility that it could refuse to cooperate with the government. Either way, I think ICANN hasn't been as transparent and responsible as it could have been over the years and someone needs to clamp down on it. What the two politicians are calling for isn't too unreasonable.
Considering the JPA expires on September 30, we should hear about any formal steps by the government to take hold of ICANN soon.
Source | DN Journal
Photo | Flickr