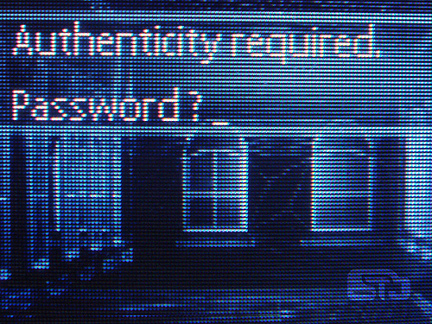 The infamous botnet named Zeus has been called the world's biggest cybercrime botnet. It infected 3.6 million PCs that were used the computers to launch phishing attacks, stealing credit card and banking information all over the world.
The botnet was linked to Rock Phish, a Russian gang. After an investigation, authorities traced the malware to its source: a web hosting company in Latvia called Real Host. Now, the Swedish service provider Telia Sonera, which provided service to Real Host, has shut down their Internet connections. There was no report about what legal action will be taken on the owners of the company.
Malware has become an underground leg of the software industry. Gangs like Rock Phish can purchase botnets like Zeus for about $1000 on the black market. It does not take them long to make up the difference when they can launch attacks on millions of computers, stealing hundreds or even thousands of credit card numbers and banking information.
Source: ComputerWeekly.com
Photo: Flickr