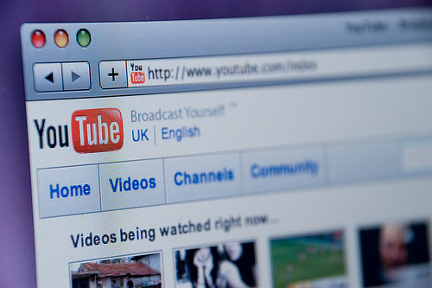 In what has become a highly controversial domain dispute, ICANN has uncharacteristically released a statement about it explaining their non-participant role in domain name disputes. According to reports, the respondents registered the domain youtubeislam.com and created a website that allowed people to post videos about Islam and Muslims.
The site mimicked not only the YouTube name, but also the format and style of the site. Google, the legal owner of the YouTube trademark, filed a complaint with the National Arbitration Forum. The youtubeislam.com site owners did not respond to the complaint, and the arbitrator ruled in favor of Google, following the same UDRP criteria that is normally used.
Many people complained that Google had unfairly targeted the site and that the dispute was somehow politically motivated. They took their complaint to ICANN, which responded on their blog, explaining that they do not have authority over domain disputes. While ICANN does have limited oversight over domain registrars, domain disputes are handled by third party organizations, the blog post reiterated.