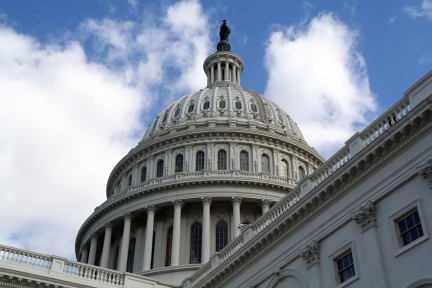 With less than two months of ICANN's Joint Project Agreement with the United States Department of Commence remaining, two key House members are calling for permanent government involvement in the organization.
House Energy and Commerce Chairman Henry Waxman, D.-Calif., and Communications Subcommittee Chairman Rick Boucher, D-Va., made a statement regarding their views today:
Rather than replacing the JPA with additional JPAs or Memoranda of Understandings that expire every few years, we believe the time has come for a permanent instrument to which ICANN and the Department of Commerce are co-signatories. This statement of commitments and principles would ensure that ICANN remains perpetually accountable to the public and to all of its global stakeholders.
ICANN has previously declared that it neither wants government involvement nor a renewal of the JPA. The California organization has never really experienced any government oversight before, and it is unclear how the U.S. government could push itself into ICANN.
Personally, I think government involvement in ICANN is a good thing. Every other industry is regulated. Why the Internet has not already been made privy to federal oversight I do not know.
Source | eWeek