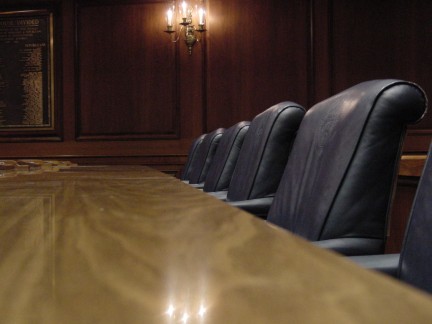 Just a few months after being appointed, the director of the National Cyber Security Center, or cyber czar, has resigned.
Melissa Hathaway was given the position temporarily pending further review, but now wishes to move on to other things. The post hasn't fared well since it was created by President Obama shortly after taking office. The government has had trouble determining just what role the organization should play in cyber government, and many of its duties overlap with other agencies.
The first National Cyber Security Center director, our one and only Rod Beckstrom, also resigned after a short tenure in office. He cited budget problems and a lack of cooperation from other agencies as the main reasons for his departure.
As of right now, there is no replacement for Hathaway. A number of officials have turned down job offers for the post. As Tom Kellermann, a former cyber security expert at the World Bank, put it: "the system has become paralyzed."
Source | WSJ