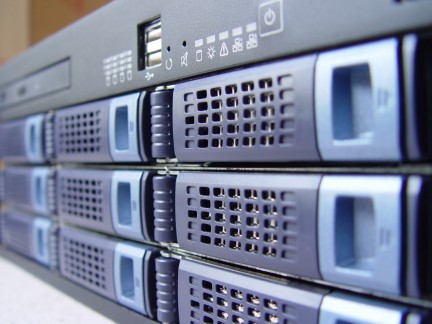 Server.com recently sold at auction for £460,830 ($770,000 USD). Considering how cut-throat the hosting industry is, this domain could provide a huge competitive advantage to a provider.
The name is old, too, dating back to 1994. As previous discussed, this age makes it more attractive to buyers, but with this sale it was the name, not the age, that drove the bidding.
In 2007, Hosting.mobi sold for a whopping £59,946 ($101,000). Probably because of their involvement in the domain industry, hosts understand the value of a good name.
Source | Domain News