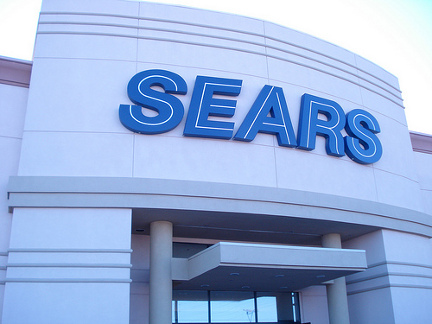 What do the domains my-gofer.biz,.info.,.net,.org,and .info have in common? Sears Brands, LLC does not have rights to any of them. They apparently thought they did, however, and took the case before an arbitrator. MyGofer is the chosen name and trademark of Sears' shopping service. Their main website is mygofer.com Sears does own the legitimate MYGOFER trademark.
My-gofer.org is a website for Stage/Film/TV where performers can showcase their talents, and it is a legitimate business. According to ICANN rules of its domain dispute policy, a complainant must satisfy three elements in order to prove that a domain should be transferred to them: 1. Trademark or common law mark,that the domain is confusingly similar to a business name or trademark 2. that the respondent has no reasonable right to the domain, and 3. that the respondent operated in bad faith.
While the first element was undeniable, even by the respondent, the second two were equally deniable. The panel ruled that the respondent was using the two of the domains for legitimate business and had plans to use the others for the same business, which is not in direct competition with Sears or its MyGofer website. Furthermore, there was no evidence that they acted in bad faith, thus no cybersquatting. In this case, Sears loses.
Source: UDRPsearch
Photo: Flickr