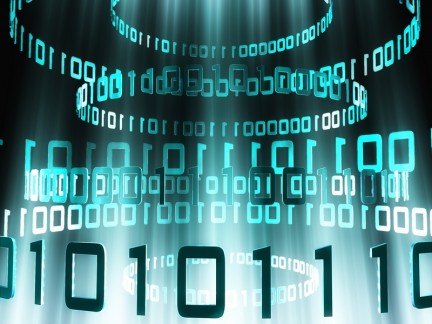 It seems as though data center operators and ISPs aren't the only ones lagging behind in IPv6 adoption. Recent data provided by ICANN shows that 41% of the existing 280 Top-Level Domains have no IPv6 support whatsoever.
With IPv4 addresses still slated to run out some time in 2011, this finding is alarming. While it would be wise for these TLD operators to invest in the new technology before it's too late, ICANN can do very little to make them do so. No doubt the problem will be exasperated even further when new gTLDs are introduced next year.
ICANN should not allow new TLDs to be created unless the owners invest in IPv6. While the organization itself cannot be held responsible for every Internet mishap, as a regulatory agency it has a duty to make sure a pragmatic policy is followed within the domain industry.
Source | CircleID
Photo | clix