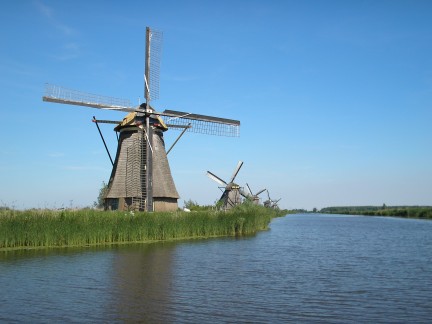 TRAFFIC may have ended yesterday, but June 1- June 5, it will be starting back up again, this time in Amsterdam. The event's official name is TRAFFIC ccTLDs 2009.
As the name implies, the focus of the expo will be ccTLDs, or country code top-level domains. Silent domain auctions will run every day June 2-June 4. The inventory has yet to be announced.
Single admission is £995 ($1,495 USD). Discounts are available for groups and families. The price is so steep because it includes various day and evening activities, such as dinners and parties. A €290 pass will be offered soon that covers the conference only.
Rick Latona Auctions is the event sponsor. The following ccTLDs will be discussed: .nl, .de, .uk, .eu. .fr, .es, .it, .cn, .jp, .kr, .ph, .in, .br, .ar, and .mx. Those looking to submit a domain for auction may do so here.
The first TRAFFIC expo was held in 2004. It is now the largest domain conference in the world, with 12 having already been held. After Amsterdam, look out for TRAFFIC New York October 26-29.