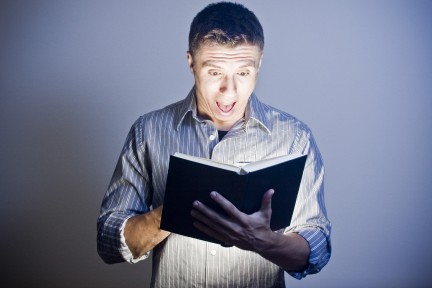 Less than three weeks after the sale of Rosary.com for £48,388, another Christian domain has sold. This time it's Biblical.com for £10,347 ($17,000 USD).
Old as it may be, the Bible is still a bestselling book, especially in the Midwest and southern United States. Online versions of the religious text are very popular as well.
Some other recent domain sales include:
thedog.com- £7,973 ($13,100 USD)
yse.com- £3,104 ($5,100 USD)
mardigrasbeads.com- £1,684 ($2,766 USD)
hockeytalk.com- £1,522 ($2,500 USD)
blackbeards.com- £730 ($1,200 USD)
Nothing of biblical proportions here.
Source | The Domains
Photo | bizior