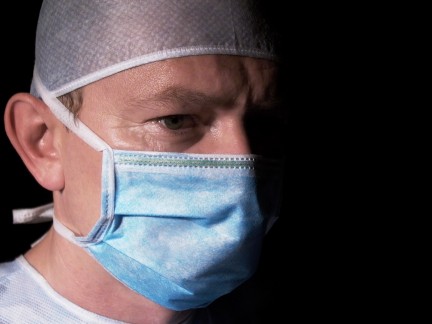 Leo Enriquez was fired from Aurora Health Clinic in Chicago five years ago. As it turns out, his employer lost more than an employee when the termination took place.
As an officer manager, one of Enriquez's jobs was was to manage the clinic's domains. Instead of registering them in the company's name, however, he put himself down as the owner. Five years later today, Aurora just realized what's been going on.
Enriquez is now demanding £7,908 ($13,000 USD) from the clinic for aurorahealthcenter.com, centrodesaludaurora.com, immigrationexamines.com, medicodeinmigracion.com, and yourimmigrationdoctor.com- all domains his employer thought were in its name. He claims to be in the process of "negotiating the sale of the domain name aurorahealthcenter.com to a third party." The clinic is currently suing in an attempt to get the names back.
"Cyber-retribution" is becoming more and more common these days. After employees are let go, administrators often forget to deactivate their user accounts and access privileges. Last year, a disgruntled network engineer working for San Francisco held the entire city's computer system hostage after being fired, disabling all passwords but his own upon learning of his termination.
Hopefully other companies will learn from Aurora Health Clinic's mistake. Don't let employees register company domains in their names.