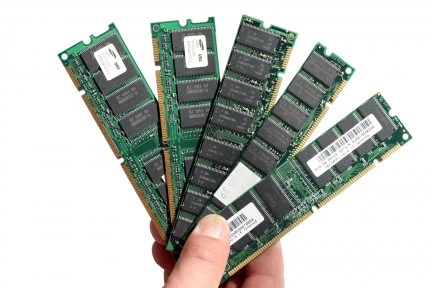 This week has been a busy one for domain auctions. A number of big sales have taken place. Hardware.de, a name that could be used for both home improvement and computer parts, sold for £91,600 ($150,000 USD).
Meanwhile, motivational product company Ego Friendly, LLC picked up eGo.com for £45,804 ($75,000 USD). Bling-bling.com, blingbling.co.uk, and blingbling.com also sold together in a package for £36,643 ($60,000 USD).
The sale of Hardware.de for such a high price shows the value of ccTLDs. Country domain extensions have been largely ignored by domainers for most of their history, but with .com becoming crowded, they are finally getting the respect they deserve.
To get an idea of just how valuable ccTLDs are becoming, Hardware.se only sold for $8,027 USD in 2005. Just last year, Hardware.biz sold for $590 USD. Perhaps the buyer of Hardware.de overpaid, but there's no denying that country-code extensions are gaining more prominence in the domain industry.
Source | Domain Name Wire