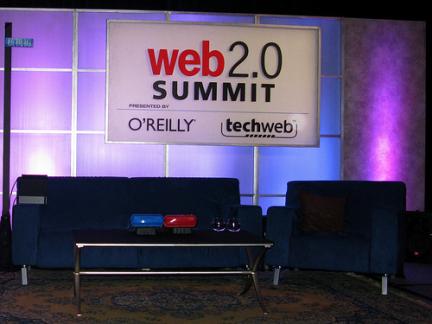 If you are starting a website for the first time, you have probably heard the term "Web 2.0" and wondered what it meant. It is difficult to find a precise definition even from the man who coined the phrase, Tim O'Reilly. In an industry that tends to focus more on technical terms and precise code, Web 2.0 is more of a philosophy than a technical classification.
Essentially, Web 2.0 is a way of expressing how the web has changed from the static one-way, large media-generated websites, to the dynamic, participatory, user-generated or user-contributed sites of this century. It is important to understand this when starting a website, because most website visitors now expect Web 2.0 functionality without even necessarily knowing what it is.
Your site should include RSS feeds for syndication, space for users to comment and add their opinions, dynamically updated pages with seamless style integration (using CSS), and in some cases, user-generated content. A quick look at Alexa reveals that, aside from search engines, all of the top ranked sites are social media sites like YouTube.com, Facebook.com, and WordPress.com. Even a site that is a simple blog allowing user comments can turn into a business. The important thing is to include users and provide them with a steady stream of content.
Photo: Flickr