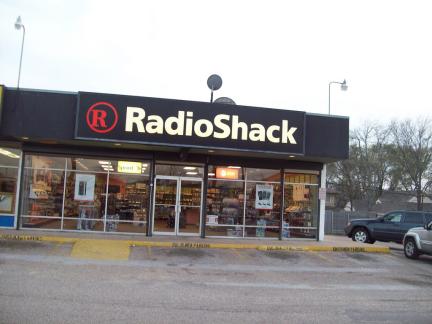 In a recent cybersquatting case, a company in the UK Virgin Islands named Transure Enterprise Ltd registered two domains: radioshackl.com and radioshackultimate.com. I am sure you can already see where this is going. TRS Quality Inc, a subsidiary of Radioshack, filed a complaint in early May arguing that the domains violated their trademark. Radioshack has 4,400 stores in the U.S. and 200 stores in Mexico and operates two main domains: radioshack.com and radioshackcorporation.com.
Transure Enterprise used the domains to host links to various sites and services, including sites that are in competition with Radio Shack. To make matters worse, when confronted by Radioshack, Transure offered to sell the domains at an inflated price. Radioshack insisted that it violated their trademark and showed bad faith because of illegitimate usage of the site and the offer of sale.
Transure Enterprise did not respond to the complaint, but the WIPO still went through the normal procedures of a ruling, concluding that the domains were confusingly similar to Radioshack's trademark and that the respondent acted in bad faith. Therefore, they ruled in favor of Radioshack. As with all of these disputes, it leaves me wondering how much money Transure made before they got caught and if that is their business model. By not responding, they did not even incur any legal costs and suffered no substantial penalties.
Source: UDRPsearch
Photo: Flickr