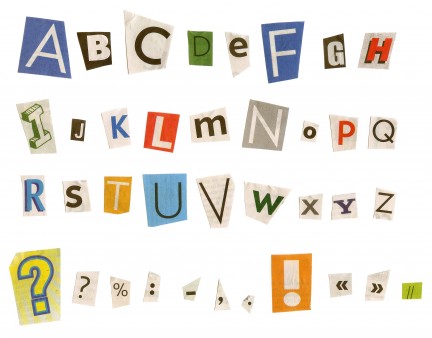 Ever wonder why you never see single-letter .com domains in use? The answer is simple: they cannot be registered.
Back in the early days of the web, it was possible to register these names. But that was during a time when the Internet was small and domains were few and far between. In 1993, ICANN banned the registration of .com, .net, and .org domains under three letters, citing the need to hold onto these domains in case the .com TLD became overloaded. If this were to happen, ICANN would then be able to allow the registration of subdomains like yourname.t.com or website.u.com.
Before the 1993, however, six one-letter domains were created: i.net, q.com, q.net, x.com, x.org, and z.com. Only one- q.net- is still held by its original owner. All the others have been sold off to various companies. X.com, for example, is owned by PayPal, while Nissan owns z.com.
The one and two letter domain ban does not apply to characters. A number of .com domains containing just a single character have been sold recently, including ?.com for $7,282 in 2009, ç.com for $10,000 in 2007, and also ®.com for $2,350 in 2007.
Most domain extensions have a policy similar to ICANN's in place. Since the .com domain has yet to become overloaded and it seems as though such a scenario may never happen, there are some out there who would like to see one-letter .coms become available again. ICANN toyed with the idea some time ago in 2005, but so far nothing has come of the proposal.