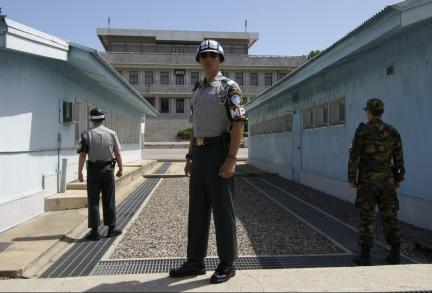 According to reports, North Korean hackers are believed to have launched cyber attacks on government offices in the US and South Korea. Some South Korean and US websites were momentarily taken down. Among the South Korean sites with service disruption were the Blue House, defense ministry, national assembly, Shinhan bank, Korean Exchange bank, and Internet portal Naver.
As of yet, there seems to be no concrete evidence that the North Korean government had any involvement in the attack, despite the suspicions to the contrary. South Korean officials announced that they suspected North Korea or its sympathizers of initiating the attack and that they are working with the US in the investigation. The US treasury department, secret service, Federal Trade Commission, and transport department websites were hit and momentarily taken off line over the past weekend.
The method of attack appears to be DoS (denial of service), a technique preferred by hackers because of its effectiveness at taking down websites without the need to infiltrate security systems. The hackers will normally use several computers connected to the Internet, sometimes spread all over the world, to bombard a website with simultaneous connections until the site can no longer handle the load. The site then either goes offline or is simply unreachable to legitimate visitors.